Pinehurst Church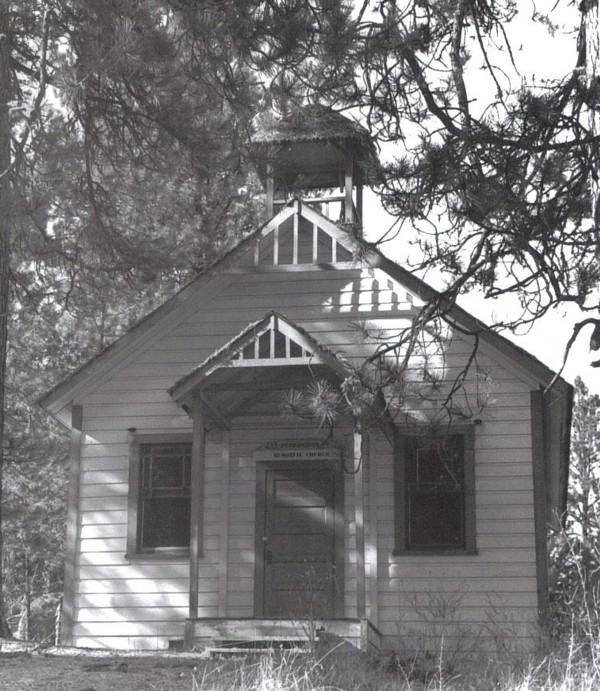 In western Boise County, on Dry Buck - the road forks a little north of here, with the north road going into High Valley (Valley County) and the east road going down to Banks, on the Payette River. The old school was northeast of the junction. The community of Brownlee is to the south, at another fork in the road -- with the west branch going to Sweet, Gem County, and the east branch going to Gardena. This would have been on the route into Thunder Mountain, Valley County. There was a post office in this area from 1903 to 1918. At least once postmistress, Ursula Moore, carried a few groceries. There were early-day sawmills in the area.
Idaho GenWeb Home | Boise Co. messageboard


Photos and narrative by Sharon McConnel | © 2013 Reba McMillan. All Rights Reserved.